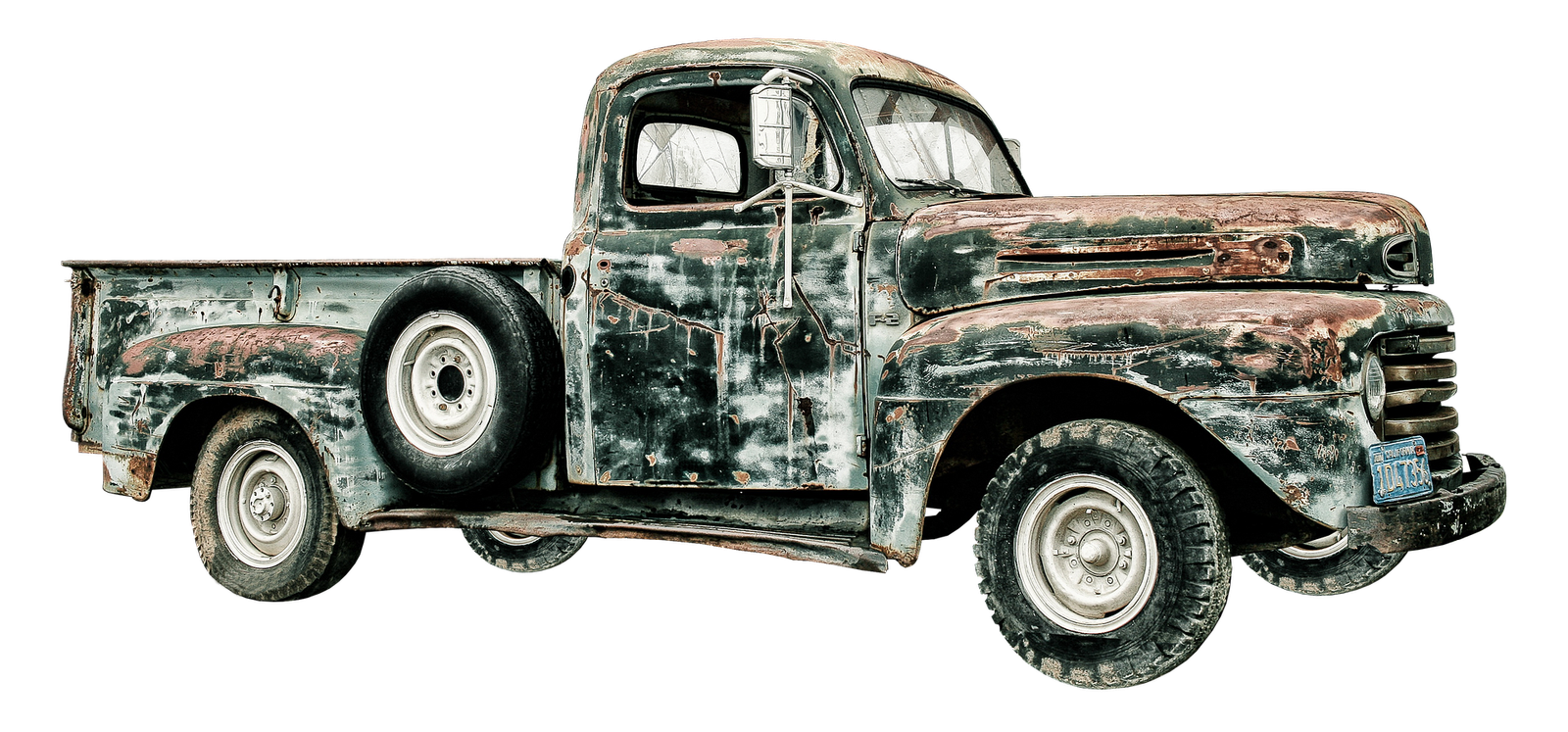 CASH FOR TRUCK
Disposing of your unwanted truck can be cumbersome, long-drawn, and expensive. Whether you're operating a business or are an individual who just wants to get rid of a few truck, think about selling them to Sydney Car Scrap for top dollars.
When you sell a truck to wreckers, you will get the best price and they will instantly tow it away for free after completing the paperwork. They just want your experience with them should be the best ever and that the offer they make exceeds that of their competitors. Isn't that great!
Call us anytime on: 0414 060 945 or online for a quick quote.
Once we get more information on your unwanted truck, our professional valuation specialists will calculate the approximate cost that can be paid to you. The best thing about us is that we work really fast and pay the best ever cash than our competitors and also do all the heavy lifting literally! Once you accept our offer, our heavy towing division will immediately start working and will make preparations for removing your old truck.
They will reach the location on time and will pay you cash at your door. We can tow away truck of all sizes for free and have no hidden fee at all. Selling your truck to wreckers in Sydney means a top dollar in your pocket and complete peace of mind. We will work around your schedule and will make the entire process simple and painless.
GET UP TO $10000 CASH FOR SCRAP TRUCK
We regularly pay heaps of cash up to $10000 for unwanted truck. We can give you a no-obligation quote over the phone or even online if you take a few minutes to complete a short quotation form.
If you're interested in booking our cash-for truck service in Sydney just call us on. Once you agree on the price, we will send a team to your place to remove your truck by giving you quoted cash on the spot.
Our specialties
Top cash for all types of truck e.g BMW, Ford, Hino, Nissan, Toyota, Man, Volvo, Isuzu, Mitsubishi, Mazda, Daff, Mercedes Benz, etc.
Same day removal.
We buy truck in any condition, running or damaged.
Free paperwork and truck removal in entire Sydney areas.
No hidden charges for any service.
CAN I SELL TRUCK TO WRECKERS WITHOUT REGISTRATION?
Most cash for junk truck services operating in Sydney won't accept them without a title or registration. We often can and will. Mostly, the title is not a big issue with us as long as you have a copy of your truck's registration and also have your driver's license.
Regardless of your situation, this definitely won't impede our ability to pay you the best ever price for your old truck. Call us on 0414 060 945 or fill out an online form to get an instant quote from us. Notify us of your missing registration/ title and our experienced vehicle registration specialists will help ensure a fast transaction.
Once you accept our quote, we will send tow truck drivers to your place and they will show up on time. They will complete the papers and will hand you the cash. It's that simple!
WHY CHOOSE US?
There are dozens of wreckers out there, but we're the only one that specializes in purchasing all types of truck, cars, vans, and SUVs. And there's just one big reason to sell your truck to us: we make the best ever cash offer within minutes.
When you sell truck to wreckers, you get top dollar and we buy truck in almost any condition anywhere in Sydney.
HOW WE CAN PAY YOU MORE?
We mainly focus on bigger vehicles such as truck or vans, because they're just that-larger. Their size makes them more valuable than cars. Even if a truck is a total loss and is just worth its metal, they still tend to weigh 30-40 percent more than cars and are, therefore, worth more.
Many cash truck companies treat these vehicles in the same way and pay less, but we're different. We pay top dollar at your doorstep. We always pay the quoted amount and never charge any towing fee.
Don't choose wreckers that only know cars, trucks are big and are worth more, and you will also get more cash for your truck if you sell to a professional pickup truck vendor.
Immediately call us on 0414 060 945 or fill out an online form to get an instant quote. Let's prove that we're the best Sydney Car Scrap.
SYDNEY CARS SCRAP – SELL YOUR UNWANTED CARS WITH US!