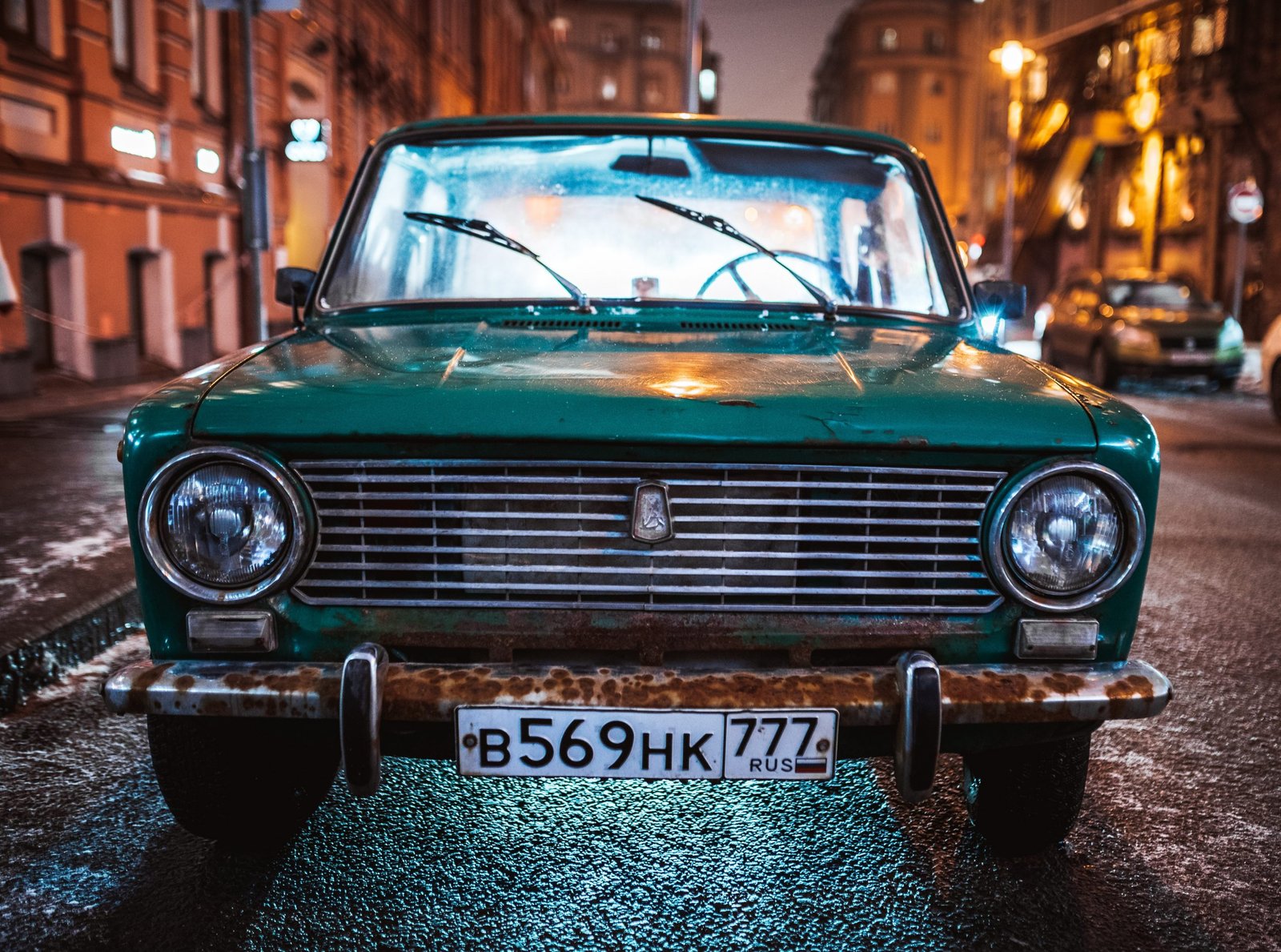 USED CAR BUYERS SYDNEY
Used car buyers should provide you with a sale that is worth selling your vehicle. One that provides all the conveniences and good cash payment. Sydney Car Scrap is that used car buyer. We are reputable Used Car Buyers in Sydney that pay instant cash for cars of any condition. Whether your vehicle needs a few repairs, or it is in prime running condition our cash offer to you will be up to $10000 for your auto. We buy all makes of used autos- Ford, Toyota, Audi, Honda, Holden, Hyundai, Nissan, Isuzu, Mitsubishi, Proton, Suzuki, Subaru, BMW, Mercedes-Benz, Daewoo, Kia, Lexus, Mazda, Peugeot, Aston Martin, Alfa Romeo, and more.  Whether a:
Car, Truck, 4×4, Van, Ute, SUV, Bus or Bike
We'll buy it for up to $10000 CASH.
Get the cash sale you've been waiting for. Contact Sydney Car Scrap today.
More than the convenience of a cash sale, we come to collect vehicles for free
At Sydney Car Scrap, you get the conveniences of a cash sale and free car removals. We come to your location in Sydney metropolitan area to remove your vehicle for free. With 24-hour A.M. and P.M car removals, you have your vehicle removed at a time convenient for you. Schedule your car removal at a time of the day when you have about 45 minutes to spare. We'll be there to pick it up.
WHY CHOOSE OUR "SELL MY USED CAR" SERVICE?
Well, you should choose our service because we are the biggest auto buyer company operating in Sydney and we always pay the promised amount right at your door. We purchase all types of vehicles. Isn't that interesting? We can pay the best price for cars, vans, 4×4's 4wds, Utes, and jeeps.
Once you choose us, the entire process becomes a breeze. Just pick up your phone or go online for a free quote. You just have to provide us details of your vehicle to avail the highest quote when you want to sell your used car. Once you accept our quote, we will quickly depute a team that will reach your place at the specified time. All services offered by us are free and we will also complete vital paperwork for free. There are no charges for that. In fact, our team will also guide you on ways to properly hand over your vehicle's license plate to the authorities.
WHY CHOOSE SYDNEY CAR SCRAP?
To start, we are the car removal company that wants to pay you a fair price for your vehicle. We are an established Used Car Buyer & Wreckers in Sydney that is fully licensed and insured and pays cash for cars. Our car buying a policy is to make vehicle owners a quote over the phone or through our web page. Quotes up to $10000 cash. Our policy is also to come to your location in Sydney to remove your vehicle for free. As professional auto buyers, you don't have to be concerned with the cash for cars sale not being legitimate. We provide all the necessary paperwork that makes the deal legal. Our only requirement from you is that you have the interior of your vehicle cleaned out and the title of ownership or scrap title to the vehicle. Selling your vehicle to us is also quick and easy, taking less than an hour of your time. At Sydney Car Scrap you have an instant local car buyer that pays you cash. Cash up to $10000 and comes to you to collect the vehicle anywhere in Sydney for free. READY TO GET A QUOTE?
WHEN YOU ARE READY TO GET A QUOTE:
1.    Call us at 0414 060 945 with the make, model, age, and condition of your vehicle – or –2.    Look up to the top right of this page where you'll see our "Get A Quote" form; simply fill out the form and click on submit. Selling your car, truck, van, 4×4, SUV, Utes, Jeep, commercial vehicle, bus or bike is that simple. Give us a call today and we'll make you a cash offer.
SYDNEY CARS SCRAP – SELL YOUR UNWANTED CARS WITH US!